RAK HI-FI & THEATER
ศูนย์รวมภาพและเสียงที่เดียวได้ครบ
ทางเลือกสำหรับทุกท่านที่รักการดูหนังและฟังเพลง เพื่อสร้างความบันเทิง เพลิดเพลิน ให้แก่ทุกท่านและครอบครัว ยินดีให้บริการสามารถสอบถามพูดคุยได้ตลอดเวลาครับ
คำนวณขนาดจอภาพ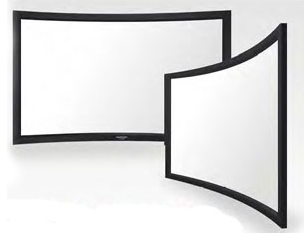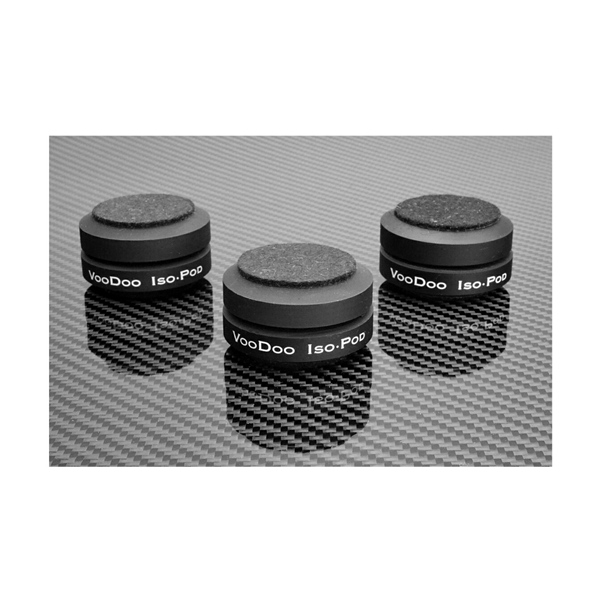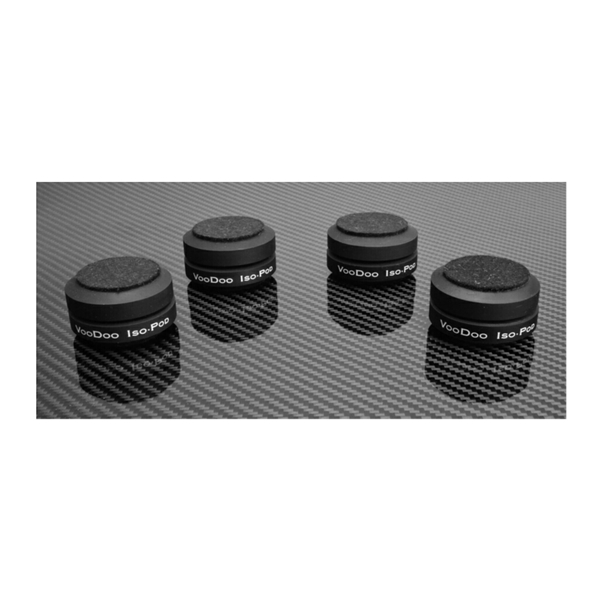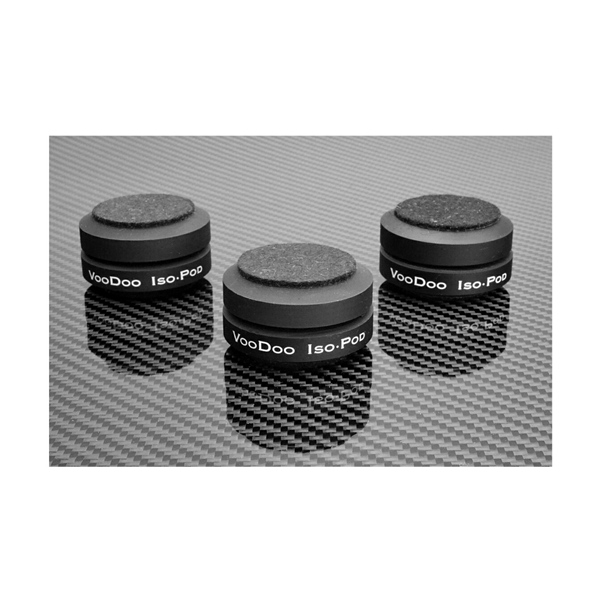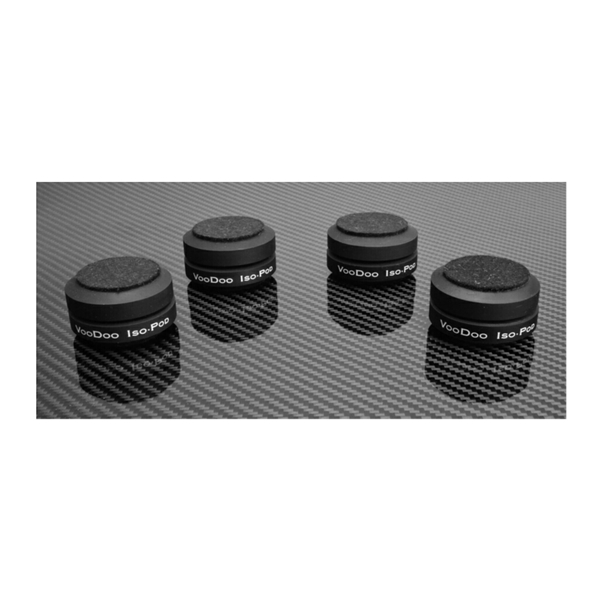 รหัส : VOO805
ราคา 1x,xxx บาท ราคาพิเศษ สอบถามเพิ่มเติม
Dramatically Improves Musical Detail and Sound Stage Imaging
Eliminates Electro-Mechanical Vibration & Inharmonic Resonance
3-Point System for Digital Source Component, Turntables, Preamps and Stand-mounted Loudspeakers
4-Point System for Power Amps, Power Conditioners and Floor-Standing Loudspeakers
Available in Black or Silver Anodized Finish
Excellent Mechanical Stability
30-day Money-Back Guarantee
Made in the USA
The VooDoo Iso-Pod Component Isolation System is a vibration isolation system that will significantly improve the sonic definition and clarity of each component in your audio system. The Iso-Pod design is based upon decades of military and aerospace research into the problem of vibration or 'inharmonic resonance' caused by the electro-mechanical function of any electronic component combined with the ambient vibration transmitted within the environment of your system that seriously interferes with the electronic circuitry and degrades the output signal quality of each component. The aggregate effect of this unwanted vibration from each component in your system only compounds the problem exponentially. The Iso-Pod Component Isolation System decouples each component from this unwanted vibration and converts the energy into very low-level heat dissipation.
The Iso-Pod is made of CNC machined aerospace alloy discs suspended by zirconium ball bearings. The Iso-Pod Component Isolation System provides excellent mechanical stability in either the 3-Point or 4-Point system configurations. Components will not shift or slide. Industrial-grade felt pads protect the underside of the component from scratches, stress marks and residue stains. Each Iso-Pod supports up to 250 lbs. Sold with our 30-day money-back guarantee.
Specifications: Height: 1.25: Diameter: 2″ Maximum load capacity: 250 lbs each