RAK HI-FI & THEATER
ศูนย์รวมภาพและเสียงที่เดียวได้ครบ
ทางเลือกสำหรับทุกท่านที่รักการดูหนังและฟังเพลง เพื่อสร้างความบันเทิง เพลิดเพลิน ให้แก่ทุกท่านและครอบครัว ยินดีให้บริการสามารถสอบถามพูดคุยได้ตลอดเวลาครับ
คำนวณขนาดจอภาพ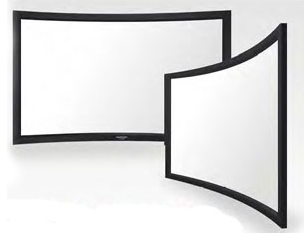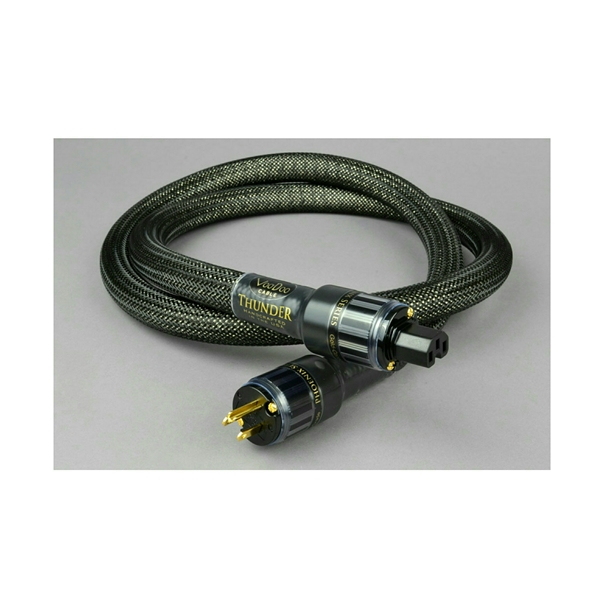 รหัส : VOO043
ราคา 21,xxx บาท ราคาพิเศษ สอบถามเพิ่มเติม
Recommended for High Current Power Amps and Power Conditioners
Advanced Noise Suppression
9 Gauge High-Current Conductors
Accurate Dynamic Control
Gold over Copper Audio-Grade Connectors
Cryo-Treated in Cold Fusion™
Handcrafted in the USA
The VooDoo Thunder Powercord offers neutral tonality, extended transparent highs, tighter, deeper bass, more accurate attack and dynamic transient response, with a significantly lower noise floor for authentic orientation of the instruments and voices in the expanded soundstage. The Thunder Powercord is constructed with #9 AWG high-purity silver-clad copper wire and terminated with the cryogenically treated gold-plated VooDoo PowerPhase IEC Connector and AC Plug. Each strand of the lead and neutral conductors is insulated with Teflon dielectric to suppress AC noise caused by micro-arcing within the lay of the individual strands that make up the conductors. Each conductor is custom wound in a high capacitance geometry that allows plenty of headroom for even the most power-hungry monoblocks and multi-channel power amps. The cord body is sheathed with double layers of abrasion-resistant polyethylene mesh for maximum durability and optimal flexibility.
All wire and connectors used to build the Thunder is cryogenically treated in our proprietary cold fusion deep-immersion process to structurally align and fuse the metallurgical molecular bond in the conductive metals for less noise and lower line resistance. Available in lengths 3-10ft. Contact us for pricing.
Connector Options:
PowerPhase Gold-Plated 20 Amp IEC Connector (120/240v)
PowerPhase Gold-Plated Schuko AC Plug (240v)
PowerPhase Gold-Plated Australian AC Plug (230v)
British 13 Amp AC Plug (fused 240v)
Neutrik Powercon Connector (120/240v)