RAK HI-FI & THEATER
ศูนย์รวมภาพและเสียงที่เดียวได้ครบ
ทางเลือกสำหรับทุกท่านที่รักการดูหนังและฟังเพลง เพื่อสร้างความบันเทิง เพลิดเพลิน ให้แก่ทุกท่านและครอบครัว ยินดีให้บริการสามารถสอบถามพูดคุยได้ตลอดเวลาครับ
คำนวณขนาดจอภาพ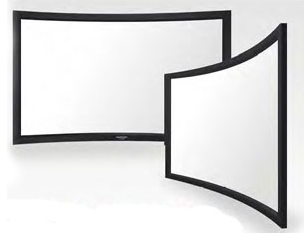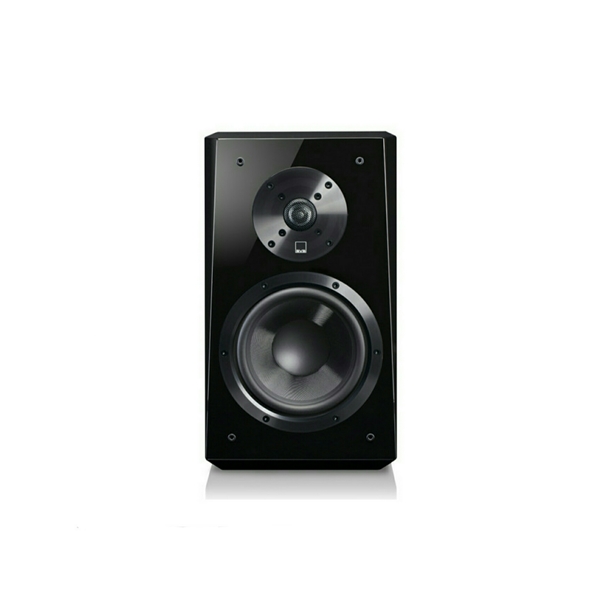 รหัส : SVS099
ราคา xx,xxx บาท ราคาพิเศษ สอบถามเพิ่มเติม
SVS UTRA BOOKSHELF - DESIGNED FOR THE DISCRIMINATING AUDIOPHILE
Handsomely styled with a swept back profile and striking edge treatments, the Ultra Bookshelf draws design cues from the magnificent flagship Ultra Tower.
Available in premium-grade piano gloss black and real black oak veneer finishes, the Ultra bookshelf looks stunning and will complement any upscale décor.
Reference-grade bookshelf monitors have always held a warm spot in the heart of any serious audiophile, and the Ultra Bookshelf lives up to that esteemed legacy.
This emotionally involving monitor delivers precise imaging, an amazingly coherent and deep soundstage, a wonderfully rich and compelling tonal balance and surprisingly deep and dynamic bass.
Sure to thrill serious music aficionados everywhere, the Ultra Bookshelf immediately takes a place amongst the most highly-regarded 2-way monitors on the market.
Dramatic Styling Yields Sonic Benefits
The Ultra Bookshelf cabinet design yields numerous sonic benefits. The non-parallel cabinet panels reduce standing waves within the cabinet, effectively eliminating frequency response coloration.
The wedge-shaped front baffle and flush-mounted drivers reduce edge diffraction and improved on-axis high frequency response. Even the grille design is FEA-optimized to maximize acoustic transparency.
1" TWEETER
N/A MIDRANGE
6.5" WOOFER
45 Hz-32 kHz (±3 dB) "FREQ. RESPONSE
1.7" PORT SIZE & #
15" (H) 8.5" (W) 10.9" (D) DIMENSION
19 lb WEIGHT