RAK HI-FI & THEATER
ศูนย์รวมภาพและเสียงที่เดียวได้ครบ
ทางเลือกสำหรับทุกท่านที่รักการดูหนังและฟังเพลง เพื่อสร้างความบันเทิง เพลิดเพลิน ให้แก่ทุกท่านและครอบครัว ยินดีให้บริการสามารถสอบถามพูดคุยได้ตลอดเวลาครับ
คำนวณขนาดจอภาพ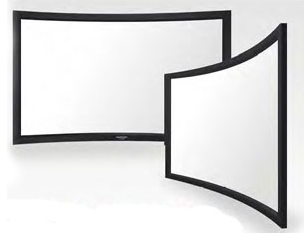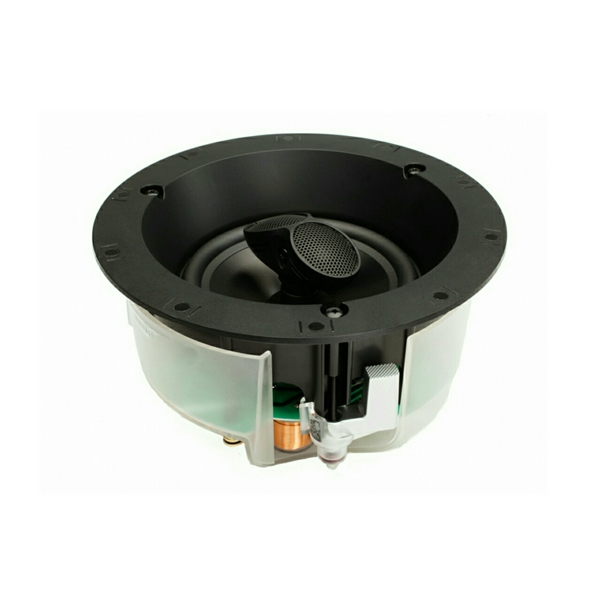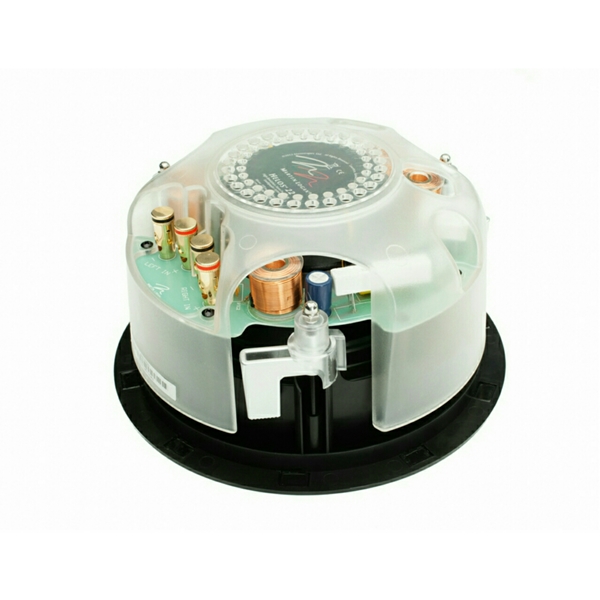 รหัส : MART108
ราคา 1x,xxx บาท ราคาพิเศษ สอบถามเพิ่มเติม
The Helos 22 delivers legendary MartinLogan quality and performance in a compact, high-resolution in-ceiling loudspeaker. Featuring dual 0.75-inch neodymium soft dome tweeters, a high-rigidity aluminum cone woofer, and proprietary Vojtko crossover topology, Helos 22 effortlessly provides solid imaging with extreme sonic accuracy.
Stereo Sound from a Single Speaker
Helos 22 features dual tweeters and a dual voice coil woofer. This design allows the speaker to provide stereo sound from a single speaker, ideal for use in small rooms such as bathrooms, small offices, entryways, and kitchens. Helos 22 also bridges to deliver mono sound reproduction with wide dispersion. You can use Helos 22 for almost any application.
Installer Friendly
A robust mounting-lock system allows quick, trouble-free installation. When not in use, the constant-control mounting locks are held securely within a self-contained housing. When moved into place during installation, they couple the speaker's chassis firmly to the ceiling. And if the speaker is ever removed, the locks retract and latch themselves back in their housings.
Each Helos 22 speaker comes with a full-size installation template that features quick-reference instructions, and die-cut guides for marking the cutout hole.
Stealthy Grilles
MartinLogan's new Helos speakers feature ultra-low profile, paintable micro perforated grilles with no visible bezel for an near invisible integration into any wall or ceiling. A magnetic system secures grilles easily into place, reducing the risk of warping or damage during installation.
Precision-Built,Advanced-Topology Vojtko™ Crossover
Carefully hand-built using only the finest polyester capacitors and air-core coils, the crossover employ's MartinLogan's proprietary Vojtko topology for vanishingly low distortion and seamless driver integration. This precision-tuned network preserves even the most microscopic sonic nuances while handling the full dynamics of any source.
Multi Application Use
Helos 22 is suitable for use in small rooms. Designed for use as a single stereo speaker in distributed audio or a wide dispersion home theater surround.
Frequency Response 47–20,000 Hz ±3dB
Sensitivity 89 dB/2.83 volts/meter
Nominal Impedance 4 Ohms. Stereo: 8 Ohms × 8 Ohms. Compatible with 4, 6 or 8 ohm rated amplifiers.
Recommended Amplifier Power 20-200 watts per channel
Crossover Frequency 2600 Hz
High Frequency Transducer Two 0.75" (1.9 cm) neodymium soft-dome tweeters
Low Frequency Driver 6.5" (16.5 cm) cast basket, high rigidity aluminum cones with extended throw drive assembly, thermal protection
Weight 4.5lbs. (2kg) each
Overall Dimensions 9.5" (24.2cm) Diameter 5.12" (13cm) Depth
Cut-Out Dimensions 8.35" (21.2cm) Height 8.35" (21.2cm) Width
Depth Required Behind Wall Surface 4.9" (12.3cm)
Projection From Wall Surface .2" (.45cm)